WALZ - goRIDE
>> From summer 2023 only for the A.I.P.S. Society!
Every year...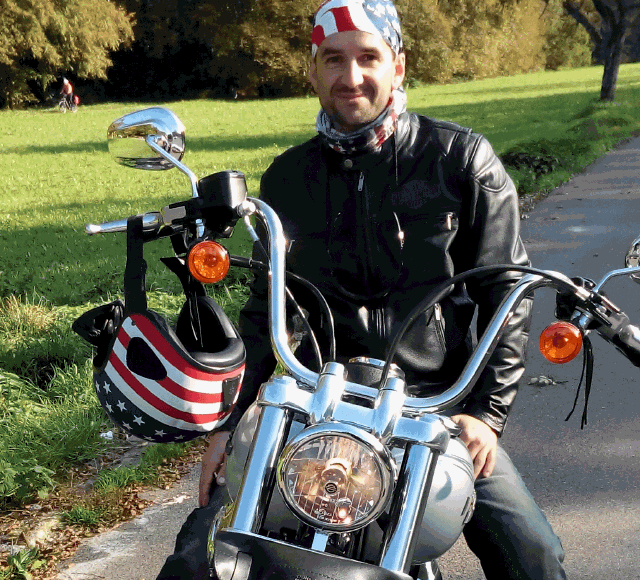 . . . we would like to bring our idea factory and our brainstorming to the streets, on two wheels.

From June to October and from December to March is again season for us and we bring our ideas to the streets of Tenerife, (until 2015 also in Austria and Germany).

In this way, we combine work and fun in a very cool way. Welcome and bienvenidos to our Tenerife-Biker-Event "goRIDE-Science". Brainstorming and networking very easy and damn cool!



What's that?
It is a meeting of critical, conservative thinking people who work in research and development, education and responsibility.
Academics, scientists, researchers from Germany. Austria, Switzerland, Italy and Spain, thinkers and freelancers who are willing to have an open debate in all directions and who are committed to the "principle of long lines", democracy and free opinion in politics and economics. Who value and know how to protect peace and togetherness and comradeship.
Es ist ein Treffen von kritisch, konservativ denkenden Menschen, die in Forschung und Entwicklung, Bildung und Verantwortung arbeiten.
Akademiker, Wissenschaftler, Forscher aus Deutschland. Österreich, der Schweiz, Italien und Spanien, Denker und Freiberufler, die bereit sind, eine offene Debatte in alle Richtungen zu führen und die sich dem "Prinzip der langen Linien", der Demokratie und freien Meinung in Politik und Wirtschaft verpflichtet fühlen. Die den Frieden und das gemeinsame Miteinander und die Kameradschaft zu schätze und zu schützen wissen.
From 2023: We will meet for various (regular) day trips to Tenerife and for various multi-day trips (2-5 days) to the Canary Islands.
Ab 2023: Wir treffen uns zu verschiedenen (regelmäßigen) Tagesfahrten nach Teneriffa und zu verschiedenen Mehrtagesfahrten (2-5 Tage) auf den Kanarischen Inseln.